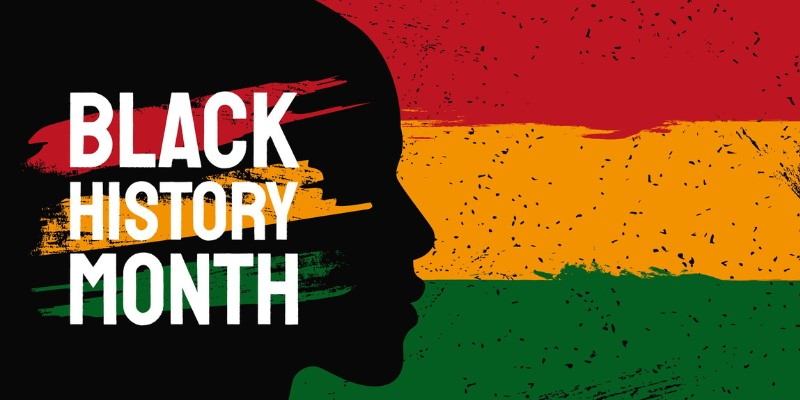 Puerto Vallarta, Mexico – Being the father of our beautiful black daughter, with whom we moved here over 12 years ago, we have always been hoping for a larger community of her peers here. Well, we are getting it!
Now, many events are happening in the community; and social circles are being created in Puerto Vallarta, all for the greater good. The community is expanding in a big way.
We would like to thank Wendy Johnson-Salter for including our daughter in these events and for being a major force in planning and promoting them.
This month is Black History Month and Puerto Vallarta celebrated in a big way.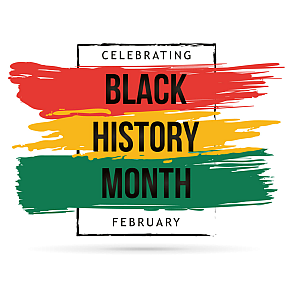 Black History Month is an annual celebration of achievements by African Americans and a time for recognizing their central role in U.S. history. Also known as African American History Month, the event was the brainchild of noted historian Carter G. Woodson and other prominent African Americans.
Since 1976, every U.S. president has officially designated the month of February as Black History Month. Other countries around the world, including Canada and the United Kingdom, also devote a month to celebrating Black history. And Black History Month is alive and well in Mexico, and Puerto Vallarta in particular, where there have been a number of celebratory events.
First up was the Mosoul Pre-Show event on February 3rd, featuring local and international entertainer Dwight Blake, Voice of Mexico alumna and PV favorite, Diana Villamonte, and Keith Tynes, famed R&B singer, formerly of The Platters. It was a very special night with hundreds in attendance at Teatro Vallarta.
On February 5th, the Black History Month kick-off event took place at Amaria Villas. It was an afternoon of fun and celebration in this beautiful setting off the Rio Cuale.
An intimate evening, with top notch performances, was held on February 7th at the new Casita and Garden venue. Traditional song and dance selections were interspersed with R&B and pop performances as well as poetry readings and insights from members of the local community. It was a moving evening, to say the least.
And on February 19th, Black History Month closing event, was held at Mami Chulas in Versalles.
If you weren't able to attend the Black History Month events this year please plan on attending them next year. There are also events throughout the year and you can find more information at Black PV on Facebook.

Written by Greg Schell, an expert real estate broker and owner at Warren Brander Realty Group. He can be reached at Greg(at)wbrealtygrouppv.com or by phone at 322-118-1840.
To learn more about Warren Brander Realty Group, click HERE.