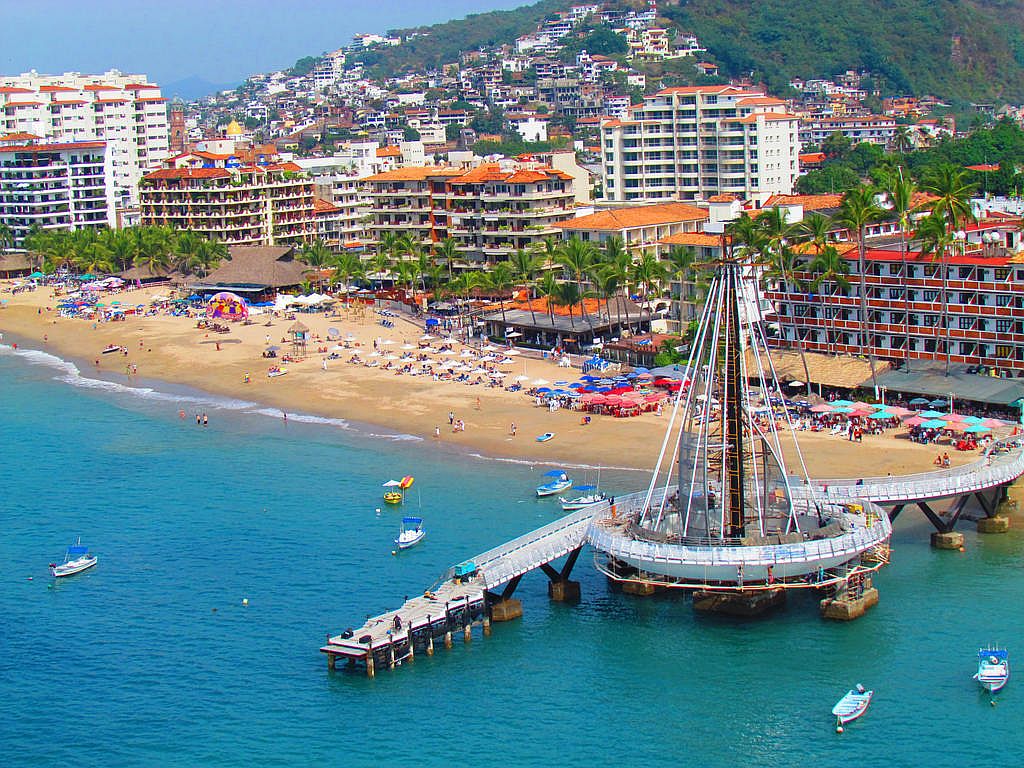 Puerto Vallarta, Jalisco, Mexico – The revised Covid-19 mitigation plan released by the Jalisco State Board of Health on Monday will benefit tourism in Puerto Vallarta, thanks to the increase in capacity in hotels, restaurants, events, and other important segments of the industry. Expectations for recovery are high with around 2,000 flights scheduled to arrive in November.
"We are sure that this new strategy will favorably help the tourist recovery in Puerto Vallarta since we Vallartans are committed to strictly complying with the health protocols implemented, so that all travelers have confidence and security in continuing to visit this important tourist destination," assured Luis Villaseñor, general director of the Puerto Vallarta Tourism Trust.
This sun and beach destination continues to advance in its economic and tourist recovery in a positive way, and proof of this has been the excellent response from national and international travelers that visit the city. Just in the last holiday weekend for Día de Muertos, the city registered a hotel occupancy of 70%.
During the month of October, the Puerto Vallarta International Airport received a total of 172,600 domestic passengers, which represents an increase of 15.2% compared to 2019 prior to the pandemic. In addition, the Puerto Vallarta airport welcomed 190,000 passengers from international markets last month, representing an increase of 20% compared to 2019.
For this month of November, expectations are very positive with the arrival of around 2,000 flights from 11 Mexican cities, 19 in the United States, 9 in Canada and 2 in Europe, which will undoubtedly contribute to the sustained advance in the arrival of national and international passengers, as well as the hotel occupancy of the destination.
Thanks to the excellent work in collaboration between state and municipal authorities and the entire tourism industry in Puerto Vallarta, this destination is recovering positively, taking into account that sanitary protocols must continue to be strictly applied to provide the greatest security to all visitors.
Source: Puerto Vallarta Tourism Trust