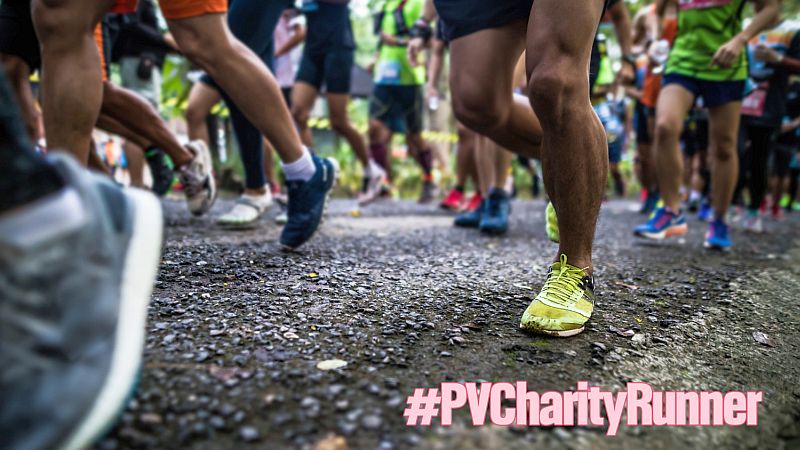 Puerto Vallarta, Mexico – The 2022 Puerto Vallarta Marathon is happening on Sunday April 3rd. This will be the third time that the race is hosted in our beautiful city. There are three races happening on the same day:
• Marathon (26 miles/42 kilometers, cost of inscription $750 MXN)
• Half Marathon (13 miles/21 kilometers, cost $750 MXN)
• Fun Run (3 miles/5 kilometers, cost $450 MXN)
And this year is extra special because it's the first time that runners CAN MAKE A LASTING IMPACT: by registering as a PV Charity Runner for local kids charity Pasitos de Luz. 10% of the cost of your registration will go to help the work of Pasitos de Luz.
What does it mean to be a PV Charity Runner?
A PV Charity Runner runs in support of a very special cause here in Puerto Vallarta and Banderas Bay: the kids of Pasitos de Luz.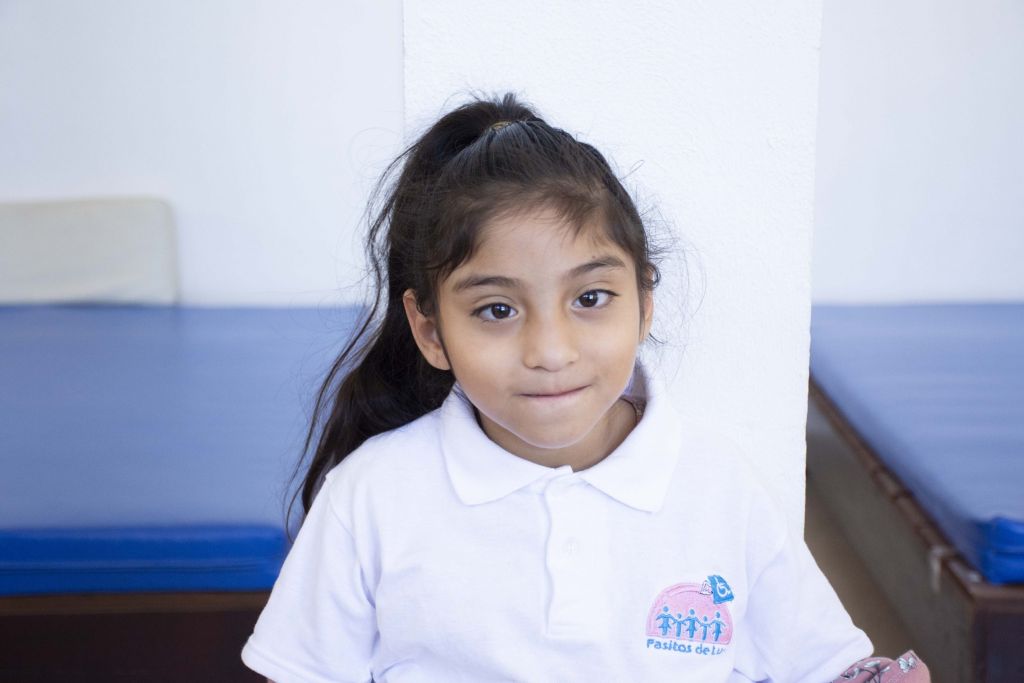 We are Pasitos de Luz, a fully registered local charity whose mission it is to help kids with disabilities to take their very first steps, say their first words and reach their full potential. We support over 130 kids, all from low-income and/or single mom families.
The kids that attend Pasitos de Luz benefit from an impressive range of services, all at NO COST TO FAMILIES; two healthy meals per day, physiotherapy, psychological care, music and wellness, educational programs and much more.
And how do I become a PV Charity Runner?
Becoming a PV Charity Runner is easy. All you need to do is commit to running the Puerto Vallarta Marathon, Half Marathon or 5k Fun Run and donate to Pasitos de Luz.

There are two ways of donating…
Register for the Puerto Vallarta Marathon, Half Marathon or 5k Fun Run and then email us at info(at)pasitosdeluz.org or send us a WhatsApp to +52 322-137-1890 with your name and proof of registration. 10% of the cost of your registration will automatically go to help the kids of Pasitos de Luz!
Become a Monthly Donor and wear your #PVCharityRunner vest with pride – by making a monthly donation you will be helping us to buy diapers, baby wipes, foodstuffs such as tuna, rice, milk etc. These are the basic things that we desperately need each day to support our kids. Tax deducible receipts available for US, Canadian and Mexican donors.
Monthly donors receive a special #PVCharityRunner vest specially designed for the marathon!
We are here to help with any questions. The marathon website is only available in Spanish, so please get in touch with Chris Jacobs via WhatsApp or call to +52 322-137-1890, or by email at info(at)pasitosdeluz.org for help with registering.
So far, 75% of the places available to runners for participation in the 2022 Puerto Vallarta Marathon, representing 10 different countries and all 32 states in Mexico, have been taken so, if you want to run for a cause, register TODAY! The route takes in both Puerto Vallarta and Riviera Nayarit. Click HERE to see the route.
Your impact
Since we don't charge anything for our services and don't receive any state or federal government support, we rely 100% on donations from the local community. Your donation will have a huge impact, giving a life-changing hand-up to hundreds of kids with special needs. They and we are so grateful for any support you can give.
---

Located north of Puerto Vallarta near San Vicente, Nayarit, Pasitos de Luz is a marvelous day care facility for children with special needs. This non-profit organization provides children with various handicaps with a caring and loving environment, along with treatment for individual rehabilitation, nutritional meals, physical stimulation and therapy.
For more information, Click HERE or visit PasitosDeLuz.org.