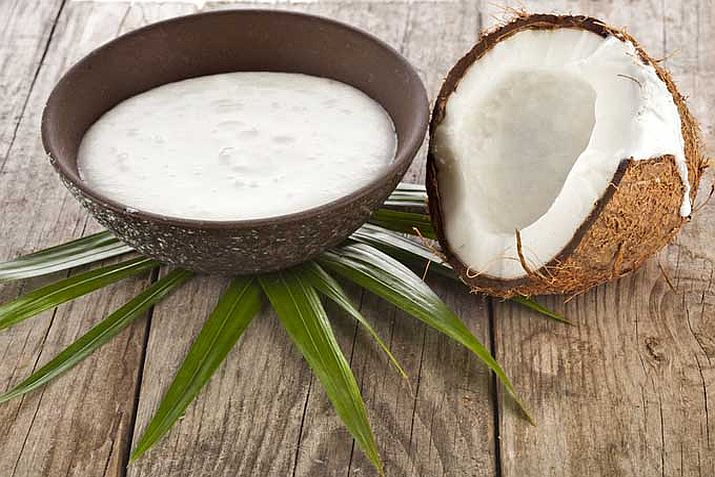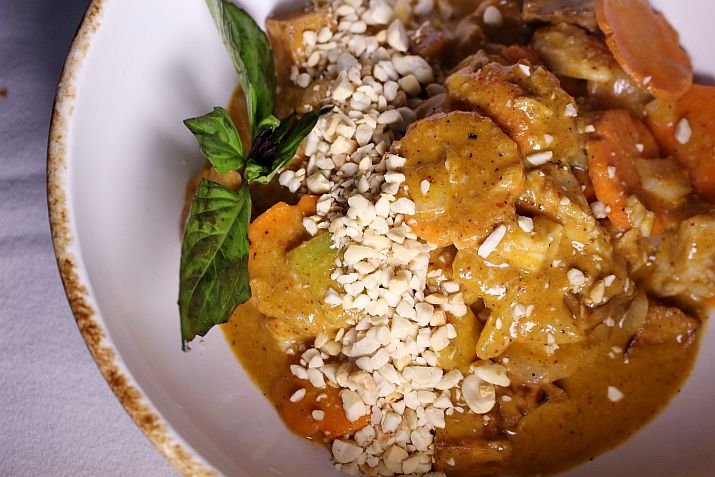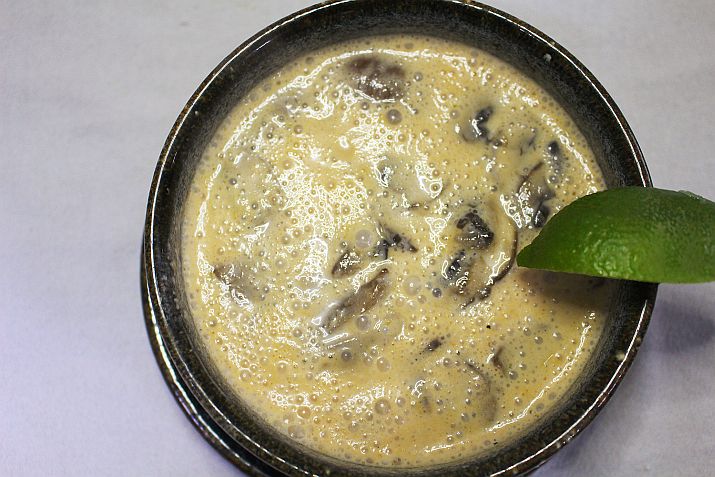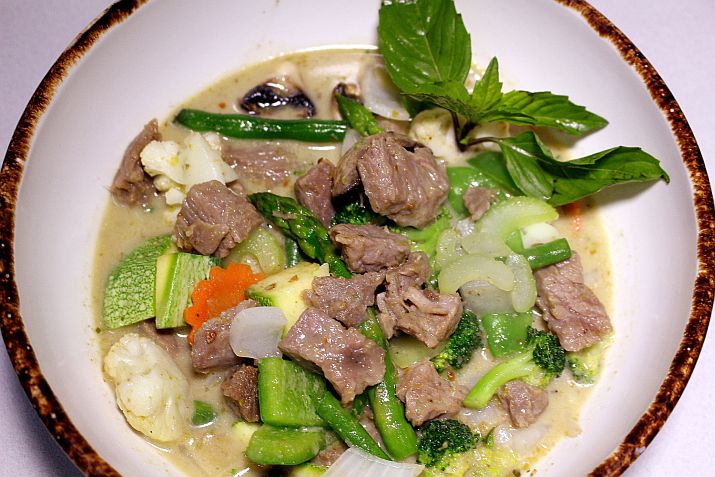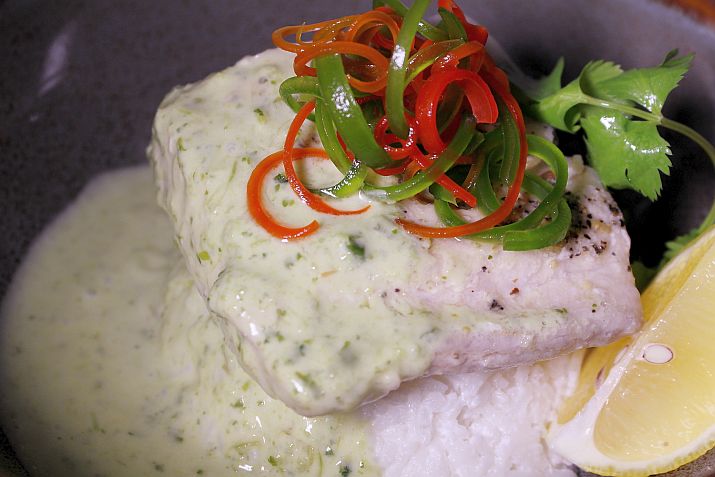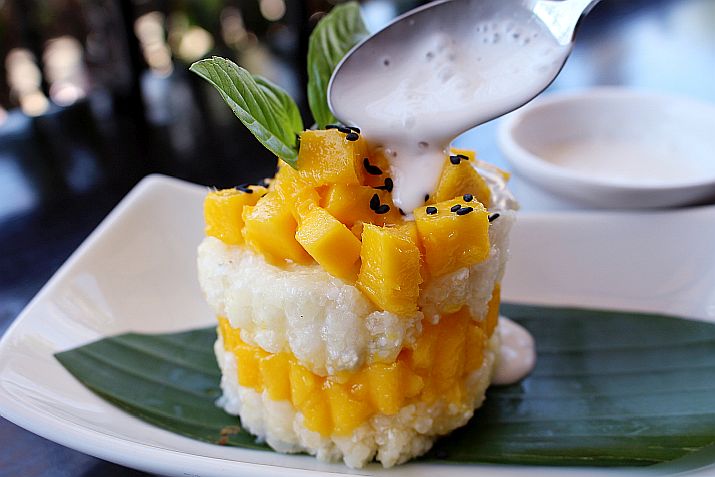 Puerto Vallarta, Mexico – Coconuts have been grown and cultivated in tropical regions around the world for nearly 4,500 years. The trees swaying with long green fronds by the sea is indicative of beach vacations. But while we may think of the coconut as an exotic tropical fruit, in Thailand, it is an essential crop and used by everyone from cooks to carpenters. The nation is one of the top ten coconut producers in the world.
It shapes a significant part of Thai culture. The milk refreshes, the meat yields oil and the husk provides essential fibre. Even the coconut palm's leaves, trunks and roots have many uses. Thailand's people, food and culture would be very different without this tropical plant.
It's as a food product that the Thai coconut is best known. Everyone who's enjoyed a curry or a tropical cocktail can testify to the richness, creaminess and unique flavor of the coconut. It is an important component in many of the country's most iconic dishes, which are defined by the rich, creamy texture and fruity, nutty taste of coconut milk or cream. It is also much thicker than other types of milk.
When the fruit is young and tender, it is served as a snack but as they age the meat becomes thicker and denser. The flesh is scraped from the shell, finely grated, then mixed with warm water and squeezed to produce the white, velvety cream. Repeat the process with more warm water and you get coconut milk.
This ingredient is essential in harmonizing flavors, aromas, tastes and ensuring the decadent texture in Thai cuisine. You can taste it in a variety of curries, soups, dipping sauces and desserts. Some of the dishes made at Siam Cocina Thai in Puerto Vallarta infuse the silky texture and flavor in several of their offerings like Massaman Curry, Panang Curry, Red Curry, and Green Curry. You can taste it in the Tom Yum Gung and Tom Kah Gai soups. It is also spooned over their Mango Sticky Rice for dessert.
Coconut milk is dairy free and contains anti-inflammatory properties that help people lose weight, strengthen their immune systems, and improve their heart health. It adds flavor to sweet and savory dishes.
From tree to fruit, the coconut serves virtually all fabrics of Thai culture, it is beloved, savored and celebrated. There is no substitute. Sample coconut cream cuisine at Siam Cocina Thai soon.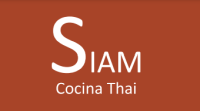 There are two Siam Cocina Thai restaurants in Puerto Vallarta. One is located at 271 Francisco Madero in Colonia Emiliano Zapata, just north of Zona Romantica, and just south of the Rio Cuale. It is open Tuesday through Sunday from 5:00-10:30 pm. The other location is at 317 De Los Tules in Jardines de Vallarta, three blocks east of Costco. The hours are Tuesday through Sunday from 2:00-10:00 pm. Both are closed on Mondays. Visa, MasterCard and Amex accepted. Pets or animals are not allowed inside the restaurants.
For more information, click HERE, visit SiamPV.com, or follow Siam PV Cocina Thai on Facebook.