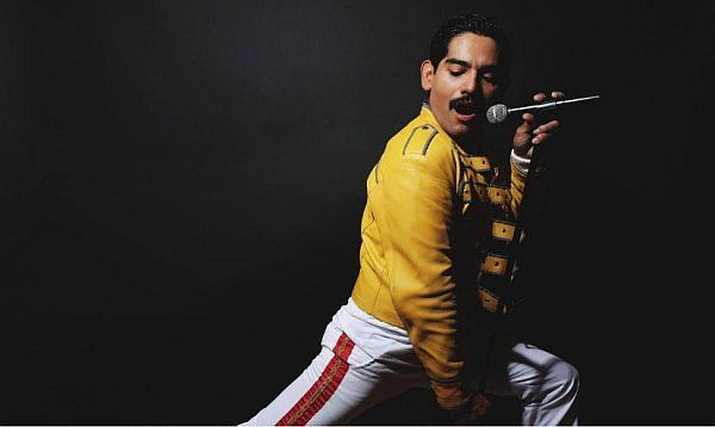 Puerto Vallarta, Mexico – It continues to be a block-buster season of sold out shows and the demand for The Palm's outstanding performances persists! Some of the season's most successful shows are playing on Thursdays, Fridays, Saturdays and some Sundays through June 25. If the demand for shows remains strong, The Palm will extend its season throughout the month of June. Stay tuned for more updates.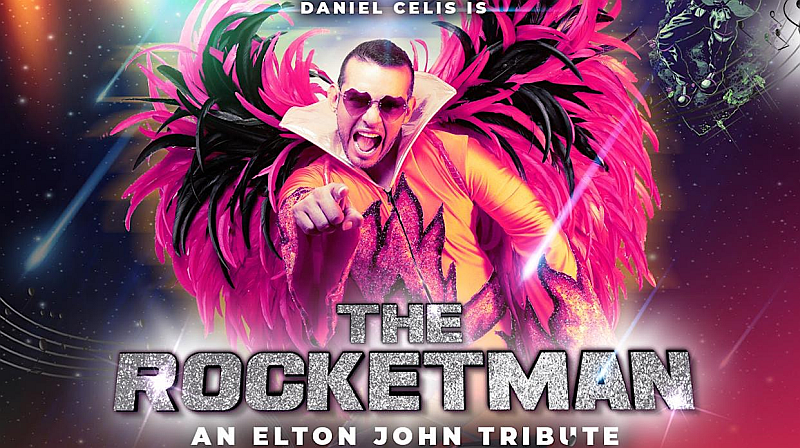 Daniel Celis presents his popular show, The Rocketman, featuring themes from Elton John on Thursdays at 8 pm. Daniel always presents an exciting nightclub-style show that thrills his audience. You'll see new fantastic costumes, dancers, video enhancements and a professional, entertaining tribute. And you'll absolutely love his "Tiny Dancer."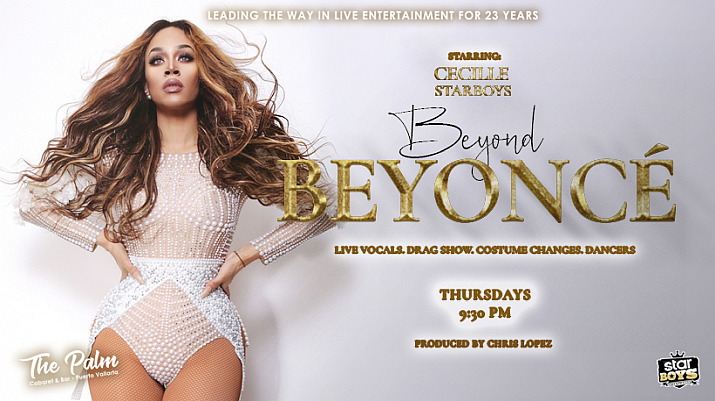 After being the finalist on the El Retador TV show, Claude Cecille André, decided to delve one step further into the entertainment industry and created the Beyond Beyoncé Tribute Show (produced by Chris Lopez). With a show full of slick original choreography, jaw-dropping vocal ability, phenomenal costume changes, plenty of audience participation and even a few added extra surprises for your viewing pleasure, I guarantee that this unique one-of-a-kind show will leave you mesmerized and in disbelief that you have been up close and personal to the next best thing to Beyoncé herself. Catch this fabulous performance on Thursdays at 9:30 pm.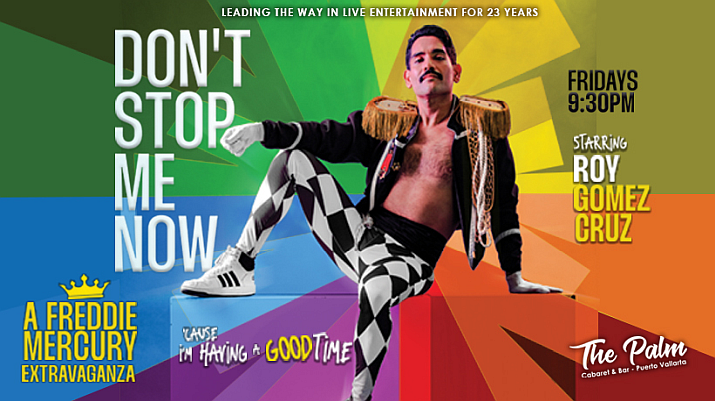 You can enjoy Don't Stop Me Now, a tribute to Freddie Mercury, every Friday at 8:00 pm. Roy Gomez Cruz presents an energetic, visual and emotional performance as he shares the songs and life events of the legendary Freddie Mercury (of Queen). Roy's dramatic style, vocals and theatrics add up to a top-notch performance. Don't Stop Me Now, brings you up close to this rock icon.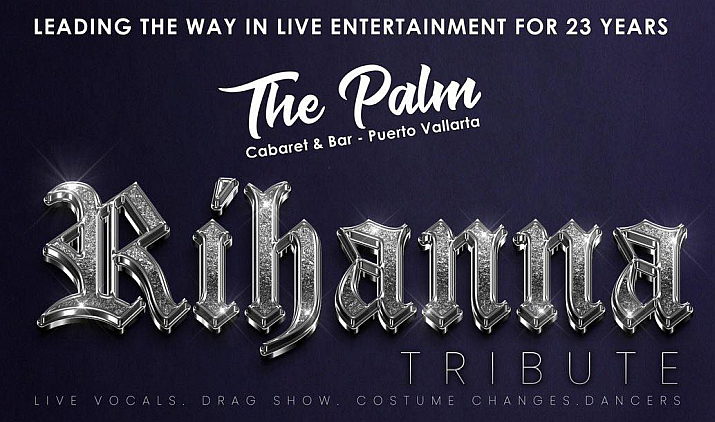 The Rihanna Tribute from producer and director Chris Lopez stars Cecille, (the drag artist who stars in the Beyonce tribute). You'll thrill to this emotional tribute with all-live vocals and incredible choreography and dance. After the success of the February 18 "Rihanna Super Bowl Half-time Tribute," the theater's technical team, the fantastic Starboys, Stargirls and Cecille decided to present a full tribute show to the native singer of Barbados. Changes of costumes, identical representations, audiovisuals and outstanding choreography await as this new show is sure to become a late-season hit! Don't miss the "Rihanna Tribute" on Fridays at 9:30 pm.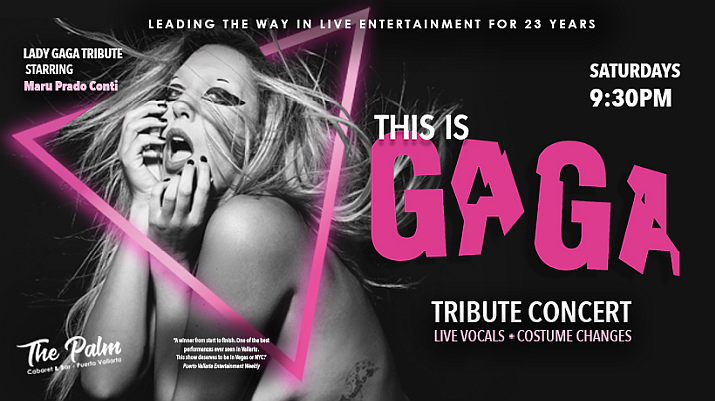 This is GAGA starring Maru Prado Conti has been running for several years with sold-out performances for good reason. This high-energy performance is much more than just a tribute show. Maru and her dancers deliver one of the finest show ever to appear in Vallarta entertainment. The phenomenal success of this show continues on Saturdays at 9:30 pm. This show is a MUST SEE There is nothing like it anywhere!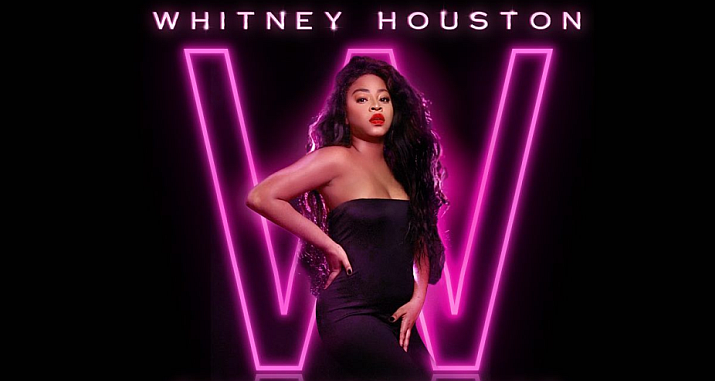 Diana Villamonte returns with her Whitney Houston Tribute on Sunday, June 25 at 8 pm. Diana has performed 7 seasons in Puerto Vallarta and is one of the all-time top-performing artists in town. A student of ballet, modeling, theater and voice since the age of 10, Diana Villamonte has won numerous competitions and was runner-up on the national TV show, The Voice of Mexico. Her Whitney Houston Tribute is simply phenomenal! Don't miss this incredible performance!
Make sure to keep up with the latest show info at ThePalmCabaret.com.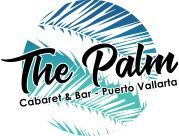 The Palm Cabaret and Bar is located at 508 Olas Altas in the heart of the Puerto Vallarta Romantic Zone. Tickets can be purchased at the venue's box office, which is open on show days from 11:00 am to 11:00 pm, or online at ThePalmCabaret.com.
For more information call 322-222-0200, visit their website, or follow The Palm Cabaret and Bar PVR on Facebook.