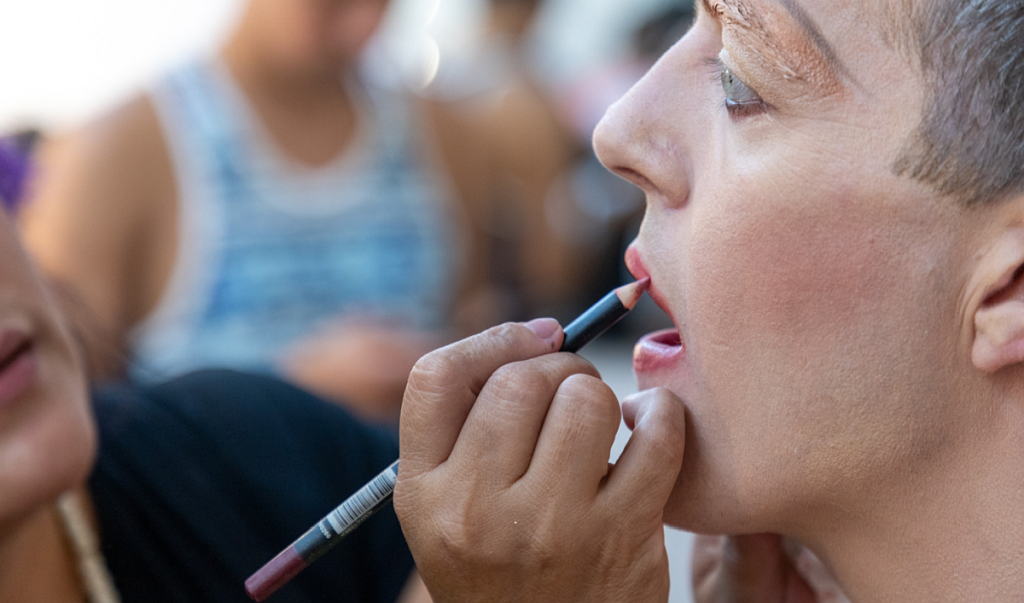 Puerto Vallarta, Mexico – Last Sunday, seven of Puerto Vallarta's bravest straight men 'came out' at Teatro Vallarta to raise money and awareness for victims of domestic violence. When all was said and done, What A Drag 2023 was a rip-roaring success, raising 2,915,885 pesos for the Casa Esperanza women's shelter.
What started out in 2015 as a fun way to raise money and awareness for victims of domestic violence in the Banderas Bay area has become a hugely successful event.
Every year, straight men dress up in drag and perform in a competition that includes some of the most spectacular musical performances you will ever see. This year was no exception with amazing dancers, fireworks, guest performers, and of course, the contestants, who put on their six-inch heels, danced up a storm, and sang their hearts out.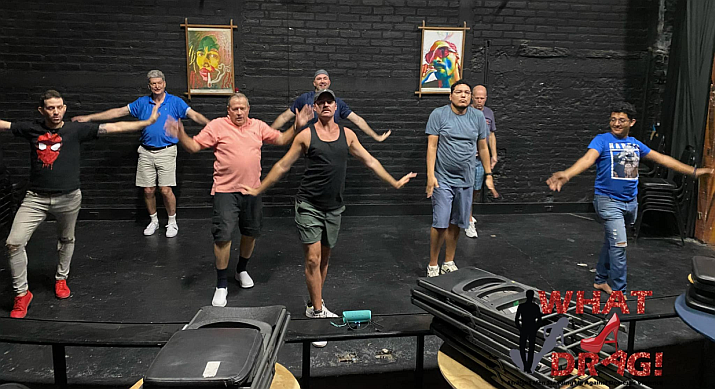 Each contestant had a Fairy Drag Mother to help them with costuming, makeup and talent – from lip-synching and dancing to live singing performances – and a sponsor to help cover the costs of transforming these "brave princes" into "beautiful princesses."
The competition began with Mistress of Ceremonies, the incomparable Amy Armstrong, introducing all of the contestants: Victor Lara (Miss Victoria Secret); Diego Arreola (Simplemente Diva!); Brian Hanko (Butter Tart); Nacho Granados (Nacha G); Robert Hagstrom (Lolita Margarita); Brian Vladu (Dami LaVida); and Joseph Kremer (Felice Cumpleaños) – who were all 'dressed to the nines' in evening wear.
Each contestant was asked why they chose their stage names, then, after a quick costume change, entertained the audience in individual performances in their own personal style, staying true to their drag personas.
Watching these brave straight men "come out" on stage to bravely and brazenly vie for the 'Miss What A Drag' crown was an experience that those who witnessed it won't soon forget.
After the last 'Drag Queen' had amused and entertained everyone in attendance, everyone in the audience was asked to vote for their choice of winners. During a short intermission, the votes were tallied…
…and the Winners were: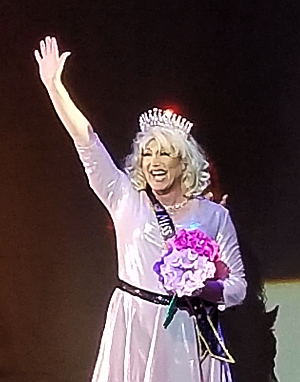 This year's Miss What a Drag winner was Joseph Kremer, sponsored by Pacific Estates Realty. Joe, whose Fairy Drag Mother Nick Dorado turned him into 'Felice Cumpleaños,' showed off his moves in a well-choreographed dance number to the upbeat song "Candyman" by pop-artist Christina Aguilera.
The first runner-up was Diego Arreola, a professional singer and musician, who wowed the crowd by hitting high notes reminiscent of Whitney Houston and Celine Dion while singing the torch song "I'm Telling You" from the Broadway musical Dreamgirls. Diego was sponsored by Ryan Donner Realtor y Associados, and his Fairy Drag Mother was NYC choreographer Kimberly LaRue.
The second runner-up was Nacho Granados, sponsored by Studs and assisted by Fairy Drag Mother Rafael Jesus Dos Santos. Nacho sang the Disco Version of "One Night Only" beautifully, and had the dance moves to match.
Miss Sweet Charity, an award given to the contestant who raised the most money for the Casa Esperanza Women's Shelter, went to Brian Hanko, aka 'Butter Tart', who has put out a challenge to help this year's event surpass $3 Million Pesos. The institution he works for, the Nickolas and Barbara Sacco Foundation, will match every donation up to $50,000 pesos to help meet the mark. Donations may be made online via the shelter's website.
But all of the contestants should be congratulated for having the courage to "come out" against domestic violence. Not to mention dealing with stage fright, aching feet, itchy makeup and all the 'tucking' that had to be done before taking the stage to entertain the audience with their brave and hilarious antics.
There was also a 'behind the scenes' competition for Best Makeup Artists this year…
…and The Winners Were:
1st Place: Rafael Jesus dos Santos (for Felice Cumpleaños/Joe Kremer's makeup)
2nd Place: Steven Retchless (for Lolita Margarita/Robert Hagstrom's makeup)
3rd Place: Jules Crowley-Atkinson (for Simplemente Diva/Diego Arreola's makeup)
At the end of the show, Alexander Daoud, owner of Alexander A Salon in Plaza Marina, presented David Zude, the founder of Casa Esperanza, and Freda Thompson, the event's organizer, with a check for $150,000 Pesos, which were raised at the Sixth Alexander A Salon Charity Fashion Show, an all-volunteer fashion show event held on Sunday, February 12 at the Marriott Hotel.
A HUGE "Thank You" goes out to all of the local business and members of the community who sponsored this over-the-top event in support of Casa Esperanza. If you missed this year's spectacular, you can still support this worthy cause by helping the shelter meet the $3 Million Pesos mark. Remember that all donations made by April 15, 2023 will be matched by the Nickolas and Barbara Sacco Foundation, so please donate TODAY!
About The Casa Esperanza Women's Shelter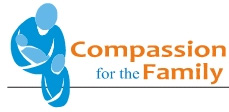 Operated by Compassion for the Family Inc, a US 501c3 charitable organization, the Casa Esperanza Women's Shelter provides beaten, emotionally abused and broken women and their children with a warm caring place to live, food, emotional counseling, nursing care, child care, child counseling, job training, life training and, most of all, a second chance at life – free of violence. When each of these women and their children are ready to embark on their new lives, they are provided with a minimum of six-month follow-up support. For more information, please visit CompassionForTheFamily.com, or contact David Zude at compassionforthefamily(at)yahoo.com.mx.