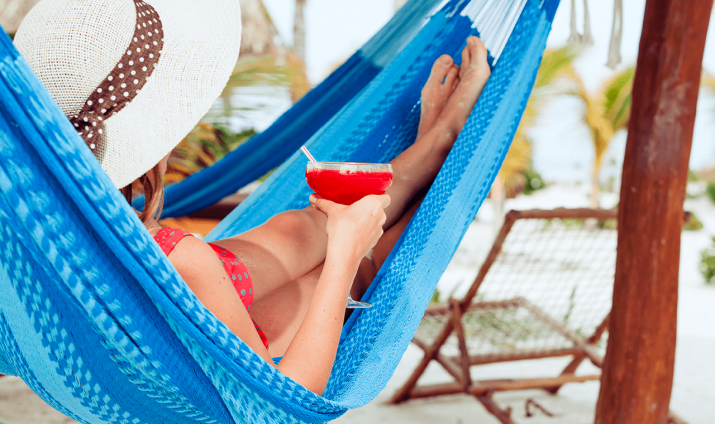 Puerto Vallarta, Mexico – How much does it cost to live in Puerto Vallarta? The answer depends, of course, on your lifestyle choices and if you own your property or not, but many ex-pats live comfortably on around $2,000 USD per month, or even a bit less.
If you need to rent, you can rent a simple studio or one-bedroom apartment in a central area for around $600-$800 USD per month. A house in a gated community will rent for around $800–$2,000 per month. Higher-end luxury properties are available for $1,500–$3,000 USD per month.
Many singles and couples in Puerto Vallarta are budgeting around $300 – $400 USD per month in groceries. Double that if you like gourmet and imported food items, like to eat at restaurants, or plan to hit the bars and beach clubs regularly.
Transportation in Puerto Vallarta is inexpensive, with ex-pats reporting spending around $70 – $80 USD per month on buses and taxis. Uber is available throughout, with most rides costing between $2.50 – $15 USD.
Owning a car can cost around $250 USD per month including insurance, gas and maintenance.
Electricity costs depend on whether you use air conditioning. Without air conditioning, your bill could be $10 USD per month. People who use air conditioning report spending up to $300 USD per month.
Travel insurance or private health insurance plans can cost between $30 – $100 USD per month.
Cell phone service is affordable in Mexico, with most people spending around $30 USD per month for wireless service on 2 phones.
Other expenses include gas, water, cable TV, internet, and laundry (if you send your laundry out). Each of these range from about $15 – $35 USD per month.
Estimated Budget if you rent a studio or one-bedroom condo: $1,890 USD / month
When you are ready to relocate to Puerto Vallarta or the Riviera Nayarit, contact one of our agents at Warren Brander Real Estate. We are here to help.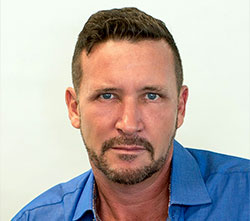 Warren Brander is an expert real estate agent working in Puerto Vallarta. He can be reached at 322-200-2253, or by email at sales(at)warrenbrander.com. You can also check out his website for a great selection of Puerto Vallarta condos and homes for sale at WarrenBrander.com.